Ukrainian Antonov cargo planes are involved in the transportation of German military equipment from Afghanistan.
According to European Truth, the relevant information is posted on the website of the German Ministry of Defense.
An An-124 Ruslan cargo plane on Tuesday transported two NH-90 combat helicopters from a base in the Hindu Kush to Leipzig. The flight lasted 10 hours, in the first flight from Afghanistan he took on board a total of 86 tons.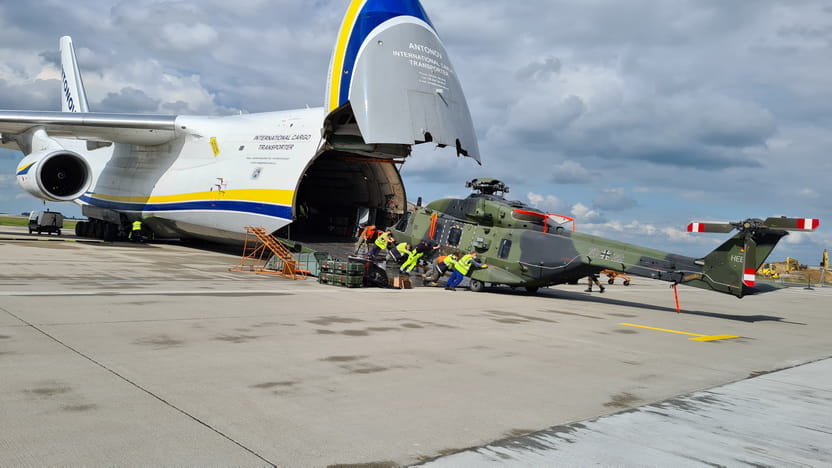 The German military has been using six such helicopters in the Hindu Kush since November 2020, and all of them will be transported to Germany. The weight of the NH-90 is about seven tons, and this is not a problem for the An-124, which ideally can carry up to 120 tons.

The Bundeswehr said that with these flights "the decisive phase of withdrawal from Afghanistan has begun." "This is the first flight today, but this week we expect a total of eleven An-124s," said a spokesman for the German Air Force in Afghanistan.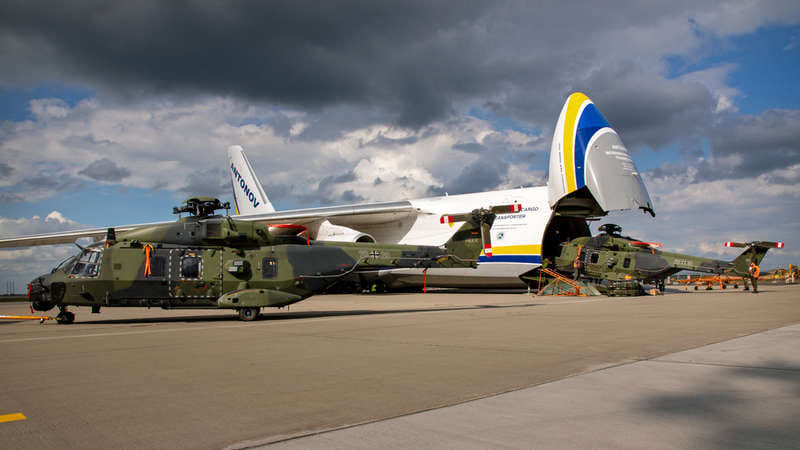 Germany's defense ministry said in April that the German military was planning a faster withdrawal from Afghanistan than previously planned. 1,100 German troops could leave Afghanistan by July 4.
Germany uses Ukrainian aircraft under the Strategic Airlift International Solution (SALIS) program under the auspices of NATO and the European Union.
The program provides guaranteed access to five large Ukrainian An-124 aircraft. The contract with Antonov Logistics also provides for access to the An-22, An-225 "Dream" and IL-76 aircraft.
Last year, Ukrainian cargo planes were actively used to transport medical cargo during the coronavirus pandemic outbreak.
© 2014 - 2020, Європейська правда, eurointegration.com.ua